The nrg CONNECT plan is ideal for business and home energy supply as it enables you to combine your home power supply with the nrg adapt program and your business power supply with the nrg adapt 4BUSINESS, program, with zero fixed fee for your business regardless of business invoice group you fall under! And it doesn't stop there! Each connection to nrg Connect will earn you:
Shell fuel gift cards up to€ 75 to redeem on fuel and service station products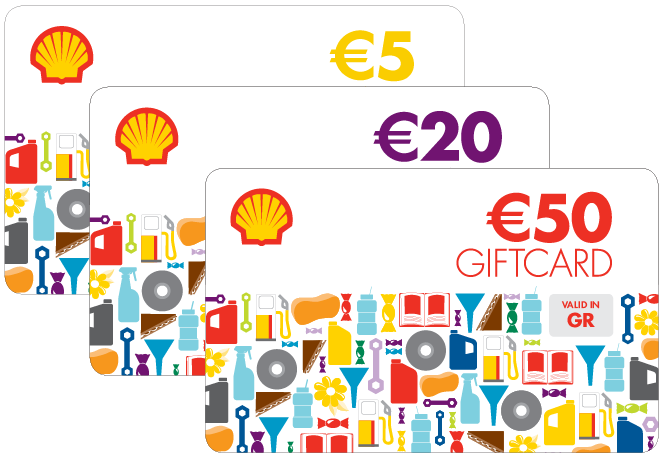 Exclusive fixed fee discounts for your home supply and zero fixed fee for the business supply.
Zero guarantee deposit with standing bank order.
Smart points that match your consumption at home and in your business every month!
See more information on nrg adapt and nrg adapt 4BUSINESS products in the product description section.
Enjoy ZERO fixed charge for your business
With this programme you earn
for each consumption euro per month