25€ Shell Giftcards
with every new connection 
and another 25€,
with every additional connection!
LEARN MORE
With every new connection to nrg,
you win 525€ Shell Giftcards,
you earn up to 5.000 Smart Club points,
green energy at home with 1.5€/month
and the credibility of Motor Oil!
LEARN MORE
e-mobility travel in Greece, turns into reality, with incharge, Greece's largest network of fast chargers!
LEARN MORE
Combine your home electricity supply with your business electricity supply and enjoy ZERO fixed rate on your business fixed rate!
LEARN MORE
...for smart home as well, logic says nrg! See how you can get dozens of Smart products for your own business through Click Away!
Learn More!
The Logic says nrg!
For green nrg
at home with 1€/month,
with low electricity charges
and 25€ Shell Giftcards
with every new connection!
LEARN MORE
Special Offer 25€ Shell Giftcards
With every new connection, you win a 25€ Shell Giftcards!
Card Statement
Simple procedure to switch supplier on line in 3 easy steps!
Choose the energy plan that suits your needs best
Fill out the necessary details and attach the supporting documents
Make a phone appointment to complete the process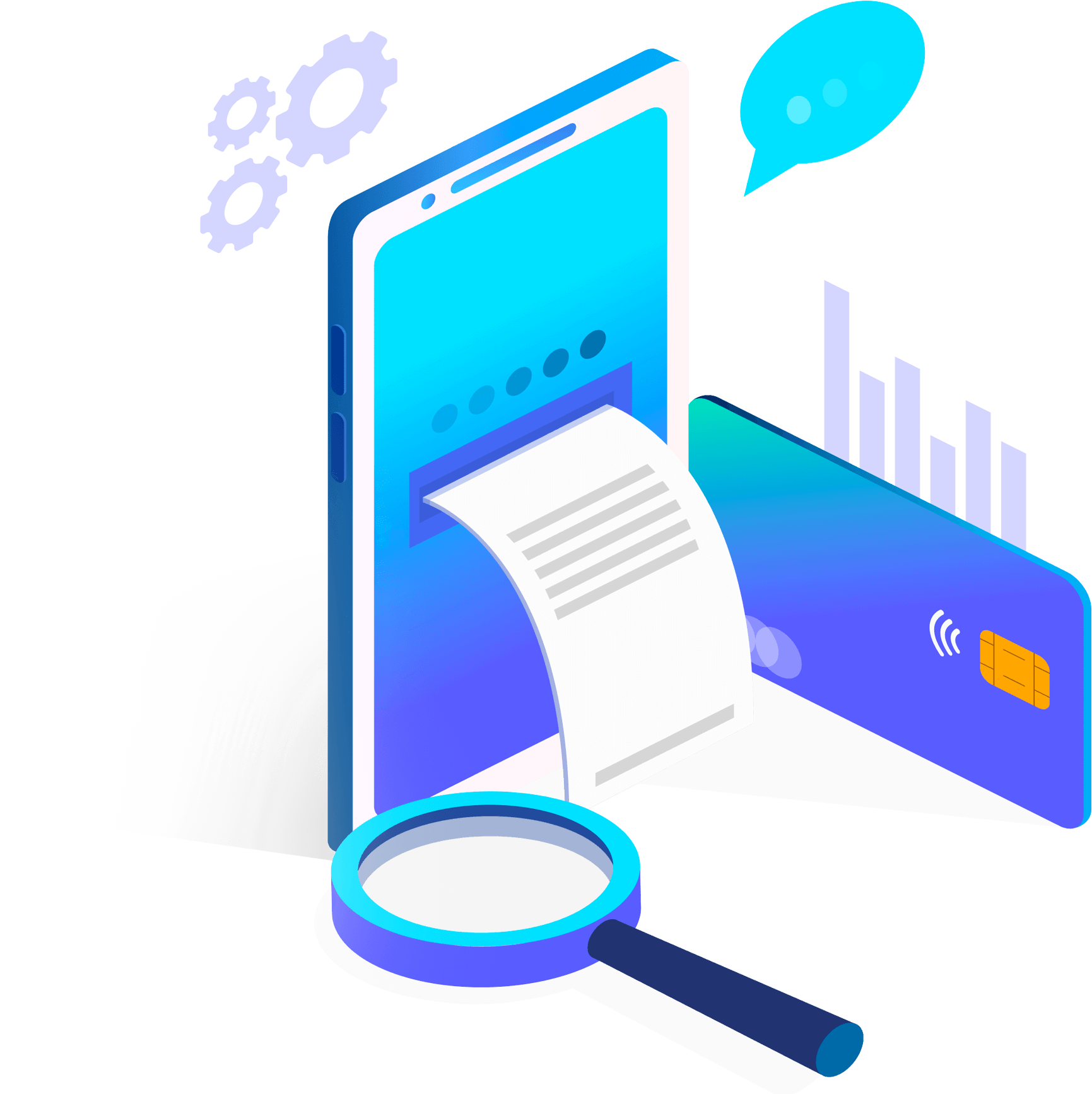 Pay your bill safely and securely
Pay your bill quickly and easily using the VISA and MASTERCARD cards of your bank of choice.
Pay Online
Σχετικά με εμάς
About Us
Our top priority is to create a relationship of trust with our customers and partners/associates with the reliability of the largest private business group in Greece.
Learn More
Become Our Partner
If you would like to became partners with the biggest private group in Greece and the most upcoming energy company, click here!
I'm interested