The nrg Prime GAS 4BUSINESS plan for independent and shared heating systems, offers your company's natural gas supply with unique benefits. It provides energy rates at cost + 0,009€/kWh and full participation in state subsidies, making your daily operation easier and furthermore it offers: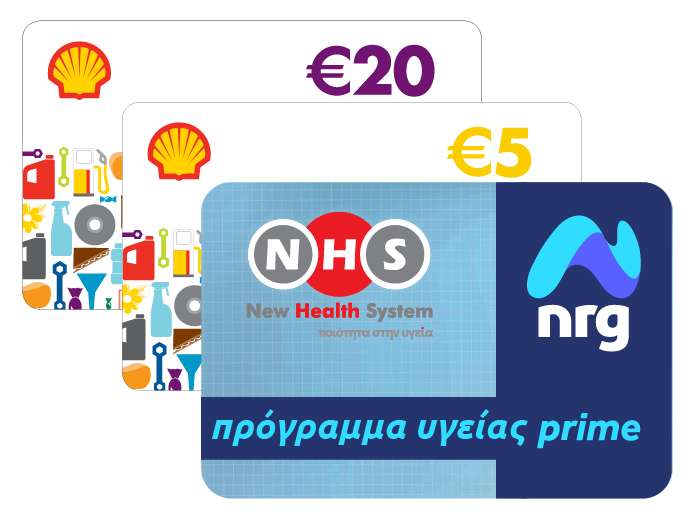 Exclusive fixed fee discounts.
Zero guarantee deposit with standing bank order.
Smart points per month, corresponding to your consumption.